Symptoms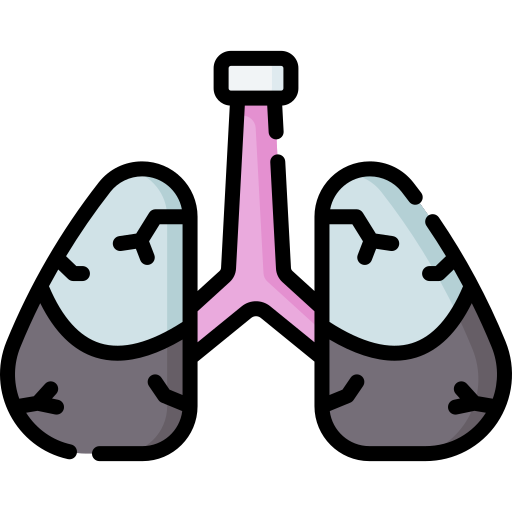 The most common symptoms of Covid-19 disease are fever, fatigue, and dry cough. Some patients may experience pain and aches, nasal congestion, cold, sore throat or diarrhea. These symptoms are usually mild and begin gradually. Some people become infected without showing any symptoms and without feeling ill.
The following symptoms may appear 2-14 days after exposure.
Fever
Cough
Shortness of breath
Nasal congestion
diarrhea
Sore throat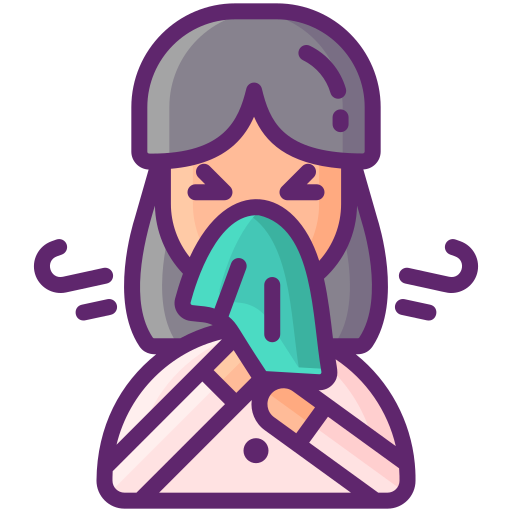 The four stages of a global pandemic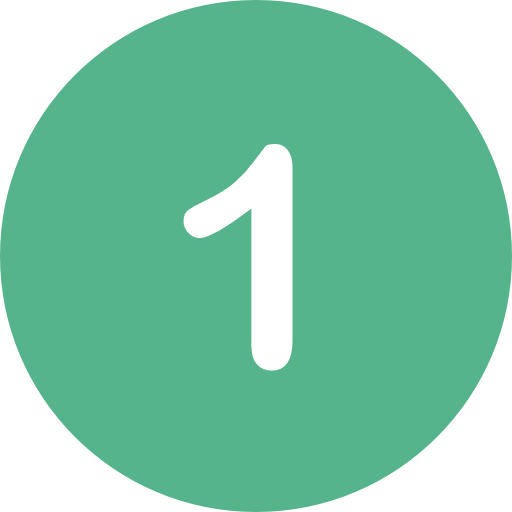 In the first stage of a pandemic, the disease doesn't spread locally - cases reported are usually people who have had travel history to an already affected country.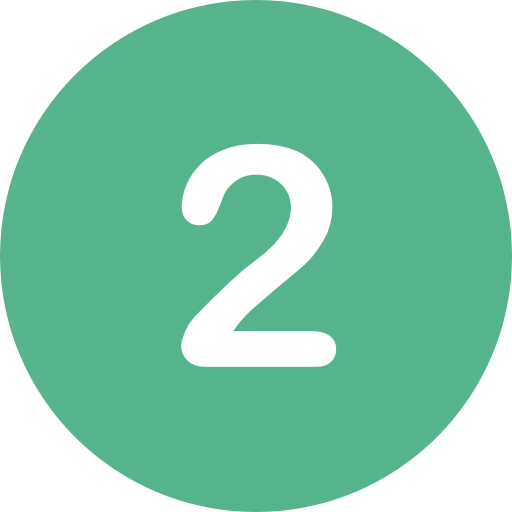 This is the stage of local transmission - when people who have brought the virus into the country transmit it to people they come in contact with, usually friends and family. At this stage, it is easy to trace spread and quarantine people.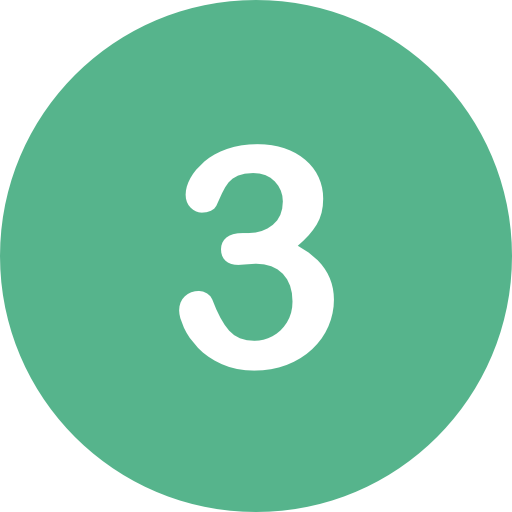 The third stage is when the source of the infection is untraceable; this stage is identified by people who haven't had travel history getting affected by the virus - once here spread is extremely contagious and difficult to control.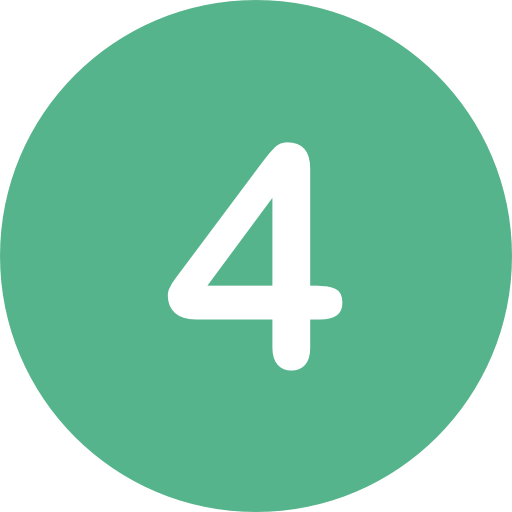 So far, China has been the only country to experience Stage 4, where spread is practically uncontrollable and there are many major clusters of infection all over the country.